Save yourself. Save each
other.
The best in class, secure, reliable and life saver Oxygen Concentrator.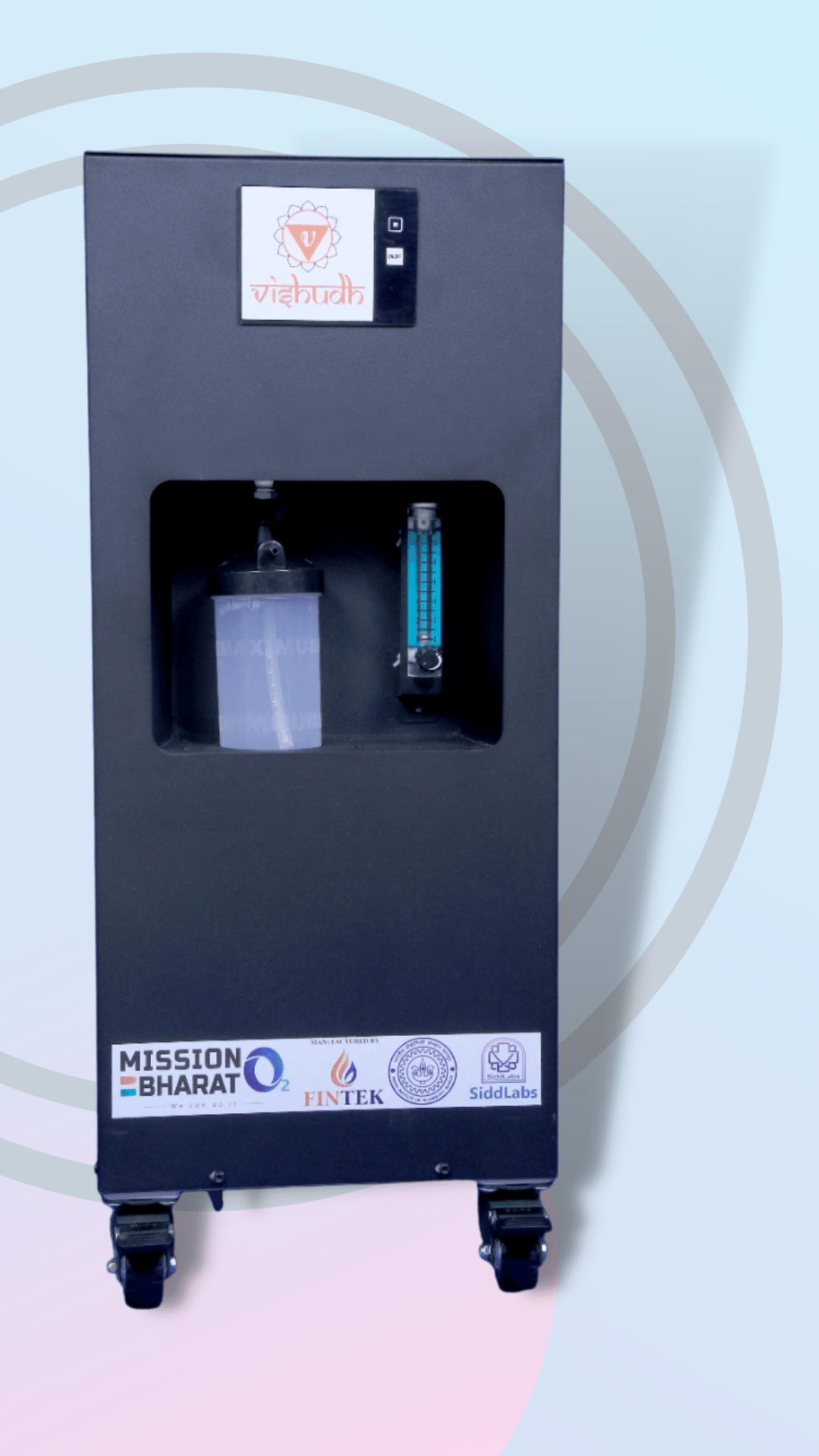 Rapid Access to High Purity Oxygen Gas is Here!
Various Medical processes need High Purity-High LPM Oxygen !
We bring the Machine that gives you Oxygen Gas upto 95.6% Purity for your use.
The machine only runs on Electricity and no other input required.
This gives Medical Grade Oxygen!
Using Indigenous-PSA-Technology, we are happy to Serve you with this Product.
High Purity even at High Flow
Comply International Standards & Certified
Long life with very low or zero maintenance
High Purity Molecular Sieve
Great Electronics : Long life Performance
Self monitoring & data sharing!
We have the Technology and all facilities needed to do Research & Development for such Products!
We are also winner from the "Mission Bharat O2" Program organized by one of the Indian Institute of Technology!
The IIT backed Technology (Pressure Swing Adsorption) make our "Vishudh" a World Class Oxygen Concentrator!
The Rapid Medical Access is Here!
People in society have their health affected and need equipment's that will support them during Healing Process.
Our Vishudh Oxygen Concentrator will provide the necessary support just in right time period when the Healing is Expected!
Vishudh is easy to use at Hospital, Work & Living places.
The daily supply of the High Purity Gas would help patient recover with a faster recovery rates. We are happy to recognize the progress done by many of the clients!
We at Aurangabad have capacity that enable us supply Bulk Quantities of Oxygen Concentrators in 10 LPM 05 LPM model and Oxygen Mini Plants in Shortest possible time The facility is provided with Great Infrastructure & skilled Teams of Engineers that Ensure Great Quality Product is made just in time!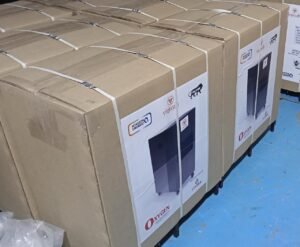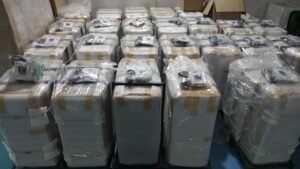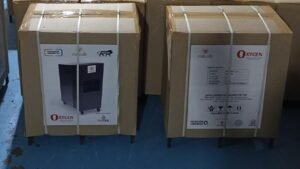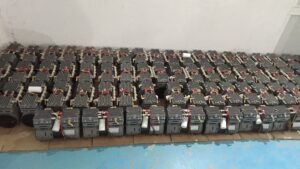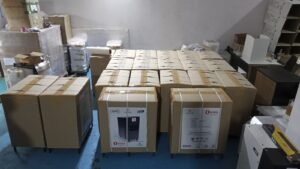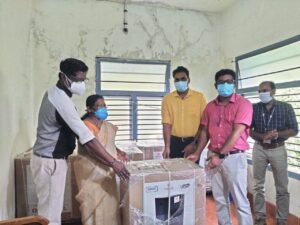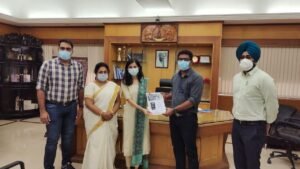 Take steps to protect yourself
Stay at home
Wear a facemask
Clean & disinfectant
Make a
Difference
With Us